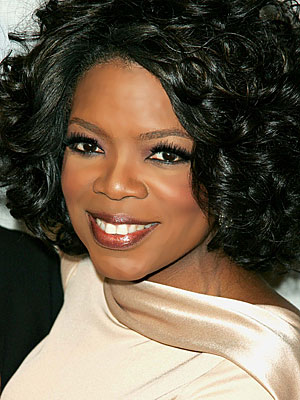 Join Oprah Winfrey,Sir Paul McCartney & people in 21 nations across the globe. (http://www.meatlessmonday.com)
Meatless Monday is a non-profit initiative of The Monday Campaigns, in association with the Johns Hopkins' Bloomberg School of Public Health. We provide the information and recipes you need to start each week with healthy, environmentally friendly meat-free alternatives. Our goal is to help you reduce your meat consumption by 15% in order to improve your personal health and the health of the planet.
Presidents Wilson, Truman and Roosevelt galvanized the nation with voluntary meatless days during both world wars. Our intention is to revitalize this American tradition. We're spearheading a broad-based, grassroots movement that spans all borders and demographic groups. By cutting out meat once a week, we can improve our health, reduce our carbon footprint and lead the world in the race to reduce climate change.